Our Doctors
Steven Budnick

Steve is the founder of Atlanta Oral Pathology which serves private practice clinicians throughout the United States. Steve spent 17 years on faculty at Emory University School of Dentistry Dental School. After the school closure, he joined the Department of Pathology in the medical school for another 20 years. Steve retired from active practice in 2019 but continues to provide consultative and administrative services to Atlanta Oral Pathology.
---
Susan Muller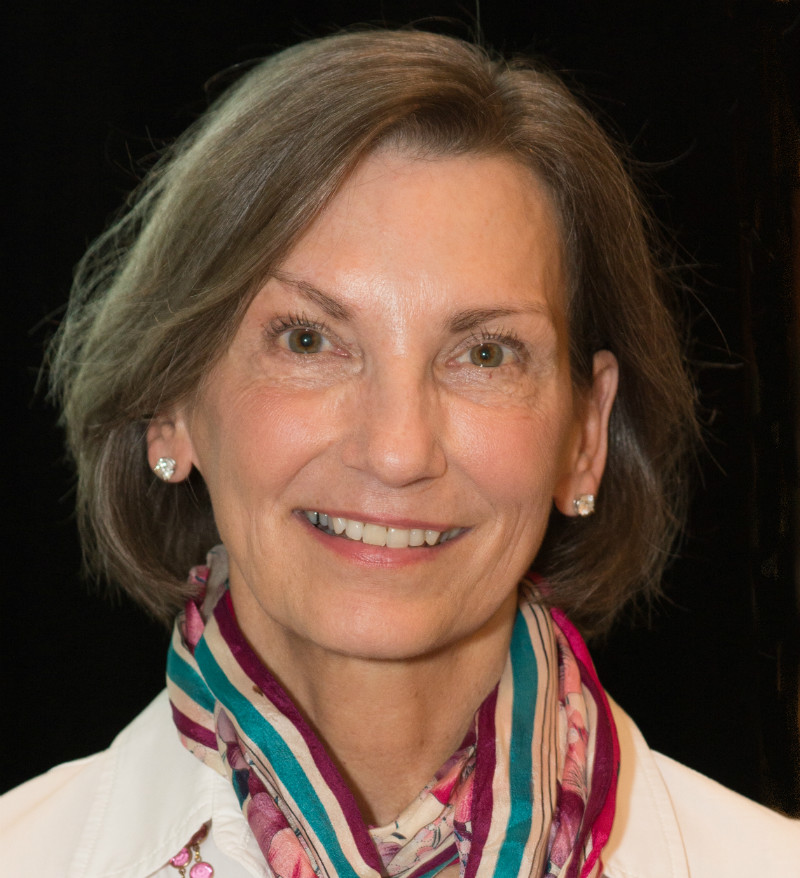 Susan is a graduate of the Medical University of South Carolina School of Dental Medicine. After completion of an Oral and Maxillofacial Pathology residency at Emory University she did a fellowship in Head and Neck Pathology at the University of Pittsburgh School of Medicine. Susan had faculty appointments in both the Department of Pathology and Department of Otolaryngology at Emory University School of Medicine and upon retirement from Emory in 2013 was awarded Professor Emeritus status. Susan is past President of the American Academy of Oral and Maxillofacial Pathology, past President of the American Board of Oral and Maxillofacial Pathology and past President of the North American Society of Head and Neck Pathology. She was Editor-in-Chief of Head and Neck Pathology for 11 years, retiring from the position in 2019. Susan lectures both nationally and internationally and has more than 200 peer-reviewed publications and book chapters..
---
Stephanie Wetzel

Steph hails from Montana and is a graduate of the University of Minnesota School of Dentistry. After a short stint as a general dentist in Portland, Oregon, Steph traveled to New York and completed her pathology training at the largest oral and maxillofacial pathology biopsy service in the country: New York Hospital of Queens. Prior to joining Atlanta Oral Pathology Steph returned to her alma mater in Minnesota where she was a faculty member in the School of Dentistry. Steph participated in an active biopsy service and was Director of the Oral Pathology Patient Clinic. Steph lectures to dental groups nationally on her specialty. Fulfilling a much-needed service, Steph has a clinical practice treating patients with oral mucosal diseases and difficult oral pathology at the Oro-Facial Center, 3574 Habersham at Northlake, Tucker, GA 30084. For information about the Oral Pathology Clinic and appointments call 770-934-2339.